CERTIFIED PROFESSIONAL PHOTOGRAPHER
Maryanne Keeling has been photographing Houston for over 20 years and her years of experience absolutely bring a level of expertise to your portrait sessions, events, and wedding dates, that you don't want to be without. Her combination of "love of people", technical expertise, and exceptional creativity is exactly your ticket for a carefree day, and a lifetime of beautiful memories! Maryanne is a Certified Professional Photographer (CPP)…and what does this mean, you ask? Established in 1977 by Professional Photographers of America the Certified Professional Photographer (CPP) credential serves to identify professional photographers who have demonstrated technical competence through a written examination and photographic image submission. When the letters "CPP" follow a photographer's name, they designate someone who is putting in the extra work to stay above the rest. It assures you of this photographer's professional knowledge and experience, while also declaring that photographer as one who has achieved and maintains a higher standard.
The quality and line of products that Maryanne offers are unsurpassed. She offers beautiful graphics for your printed "save the dates", graduation invitations, baby announcements, and wedding albums. Her canvas wraps and metal portraits are showstoppers. She works closely with you on the creation of each of these products, so that each is truly your own work of art.
Maryanne, a native of South Carolina, admits her lifelong love of photography took a diverted route through corporate America, during her fifteen-year tenure as an exploration geologist. Although this was an exciting career for her, her passion for photography eventually won out, and she opened her studio in Northwest Houston in 1996.
Her residential studio is beautifully landscaped with outdoor garden areas, as well as a large camera room, for studio portraits. She feels inviting her clients into the comfort of her home setting is another advantage her studio offers. Clients are more comfortable and she enjoys being able to offer personal, one-on-one, service.
Maryanne especially enjoys photographing the "loves of her life"…her husband and 3 children (as well as 2 furry children!). It's a wonderful, (busy) life! Check out Maryanne's beautiful images that received international awards this year at IPC (International Photographic Competition). Click on the link, below, to view her award winning images and press release.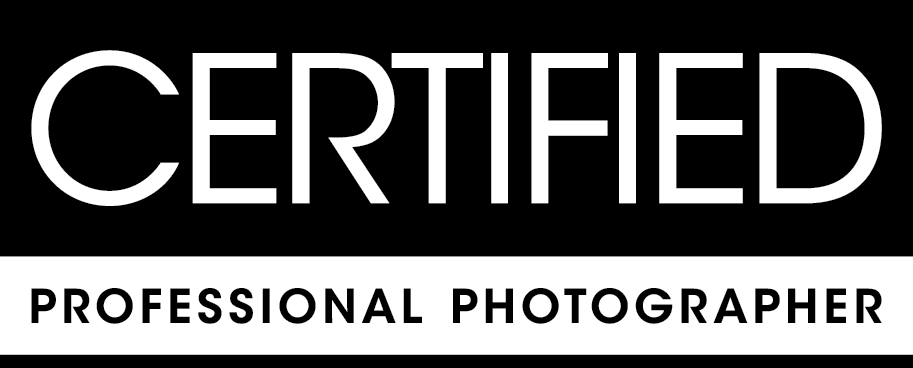 AWARDS